EVOS Bajan Dijuluki "The Next Donkey", Bagaimana Tanggapan Donkey? EVOS Legends saat ini sedang menunjukan kebangkitannya di Mobile Legends Professional League (MPL) Indonesia Season 6.
Mendapatkan kekalahan 2 kali beruntun di week 3 MPL ID Season 6. Setelah sempat bimbang antara Rekt atau Wannn yang menjadi Hyper Carry, kali ini Wannn benar-benar menjadi Hyper Carry lagi.
Performa EVOS Legends juga menjadi lebih baik karena performa tank mereka yaitu Bajan. Semakin berjalannya MPL ID Season 6, permainan Bajan juga semakin baik, semakin disiplin dan juga semakin lepas sehingga dia mulai nyaman bermain.
BACA JUGA: Beli Pringles di Swalayan Terdekat Bisa Dapat Diamond dan Skin Mobile Legends Gratis!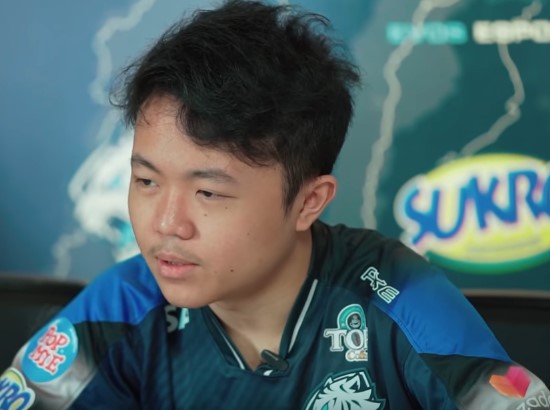 Bajan juga sering dijuluki sebagai "The Next Donkey" oleh penggemar EVOS. Donkey sendiri merupakan mantan punggawa EVOS yang mengantarkan tim EVOS menjuarai MPL ID Season 4 dan juga M1 sebagai tank.
Lalu bagaimana tanggapan Donkey mengenai EVOS Bajan yang dijuluki "The Next Donkey" oleh para netizen ini? SPIN Esports pun menanyakan langsung kepada Donkey melalui DM Instagram.
"Bagus (permainan Bajan), ya dia secara mental udah keliatan tanpa beban. Setuju (dijuluki The Next Donkey), kalau mekanik dari dulu ga usah dipertanyakan lagi kalau Bajan lebih baik dari gua," balas Donkey.
BACA JUGA: Dihina Tidak Bisa Hayabusa Pada MPL Season 6, Amoux Bela Bigetron Branz!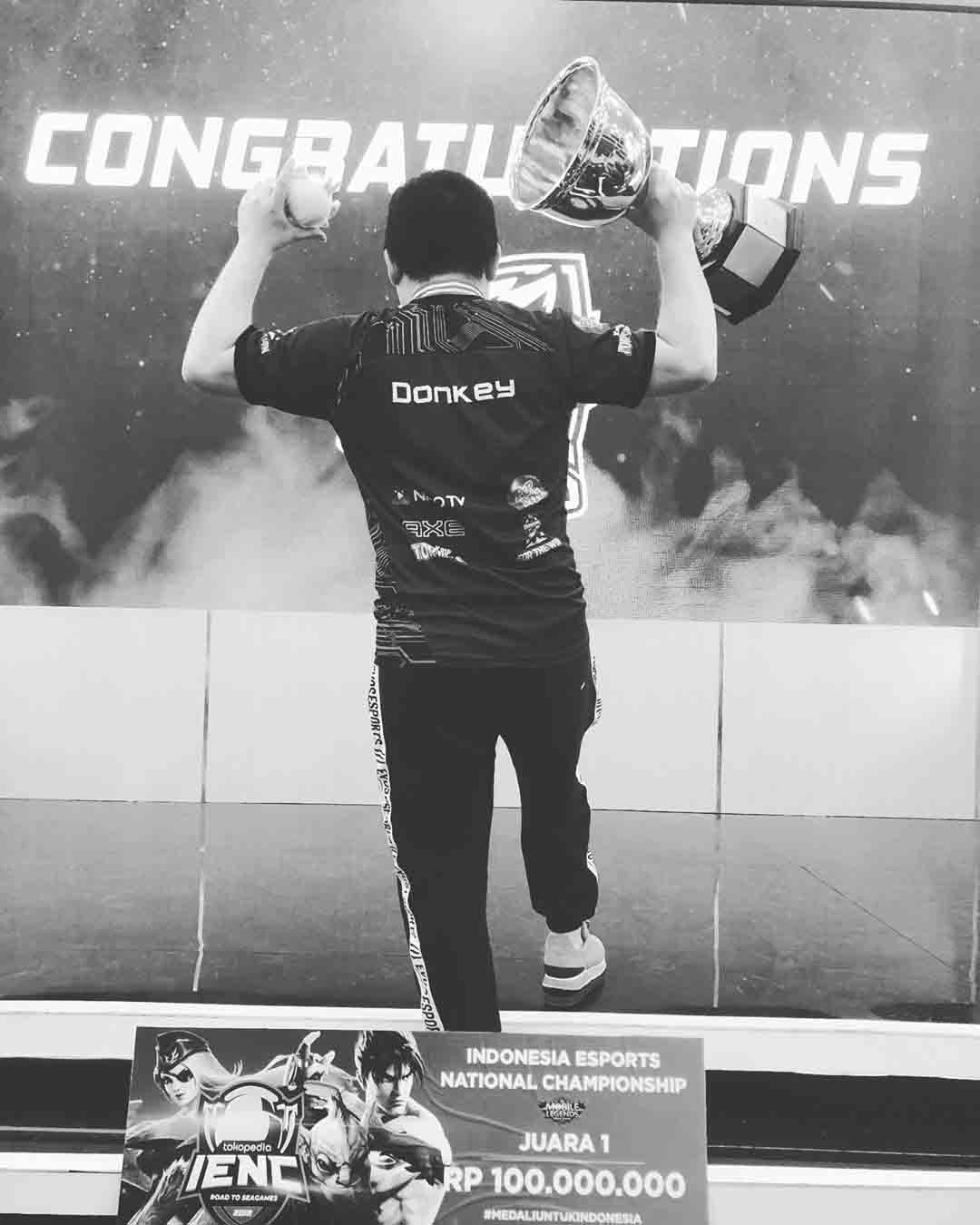 Menurut spinners, apakah Bajan sudah layak dijuluki The Next Donkey? atau masih harus menunggu lagi agar performa Bajan benar-benar seperti masa kejayaan EVOS ketika ada Donkey?
Jangan lupa kunjungi SPIN Website untuk update terbaru lainnya, dan ikuti Instagram dan Youtube kita.
Related posts